Migrate Accelerate and Improve ROI on Cloud
Finding the right solution to suit your business requirement, essential compliance and legal requirements. We focus on end customer use cases to assess business requirements and competitors landscape beginning with probing the existing application or plans, designing an improved architecture and creating continuous delivery pipelines.
Global banking analytics provider migrates to cloud: "Large migration project from client's data center to AWS to leverage cloud for cost savings and elasticity."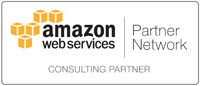 The purpose of our process is to instill the understanding that every cloud orchestration needs a customized approach to fulfill its purpose and failure at a single instance is failure of the system. Be it preventing any leakage of resources, saving on costs, security or automation.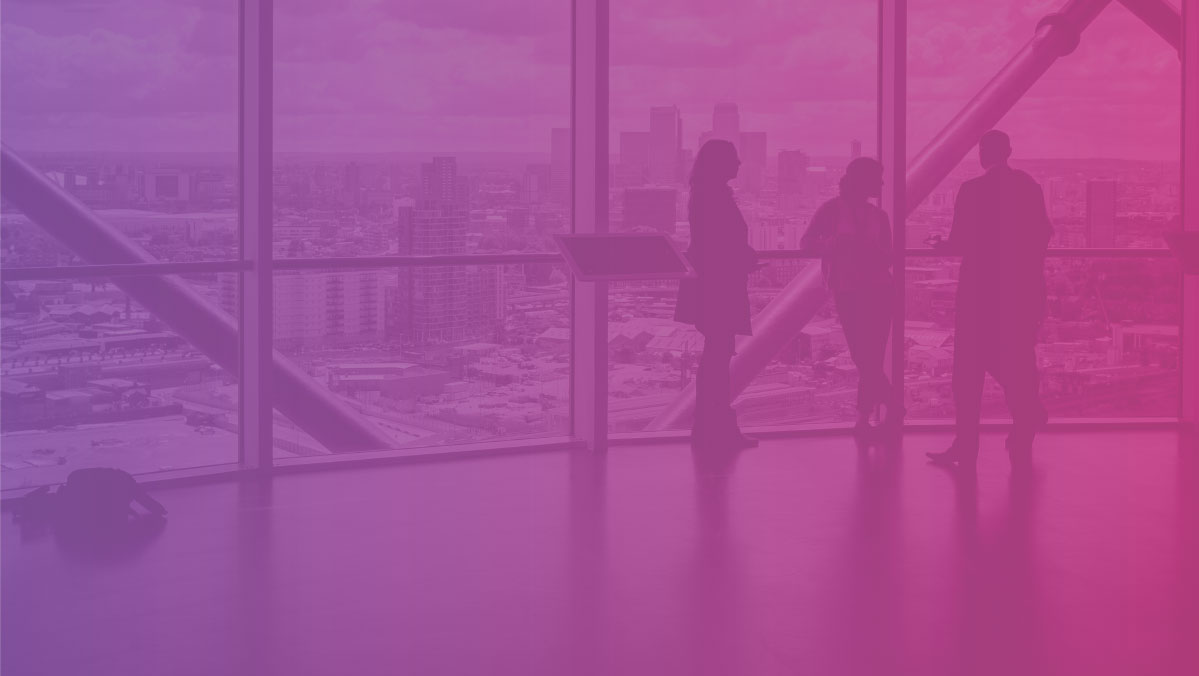 DISCOVERY
At the end of discovery, we'll deliver a green field
cloud build out document detailing what will be
covered as part of the project considering tailored
to meet your company's needs.
• Overview of existing app architecture
• Essential compliance and legal requirements
• End customer use cases
• Business requirements
• Competitors landscape
• Next steps for design
• Team support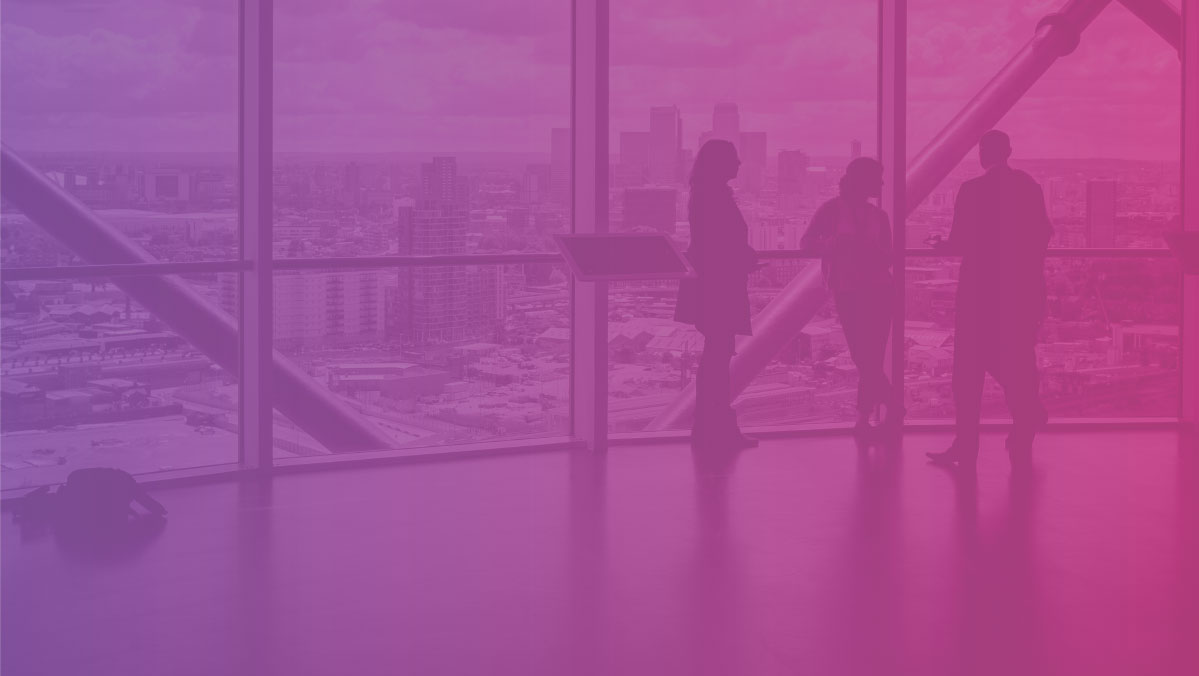 DESIGN
The design phase will outline exactly how services will
be implemented and what security and compliance
considerations will be taken for your company.
• Upgrade path/testing scope
• Performance/security analysis
• Outline of monitoring, data backup, and retention tools
• Estimate for computing, storage, and network costs
• Estimate for managed services and deployment costs
• Summary of infrastructure, licensing, and compliance needs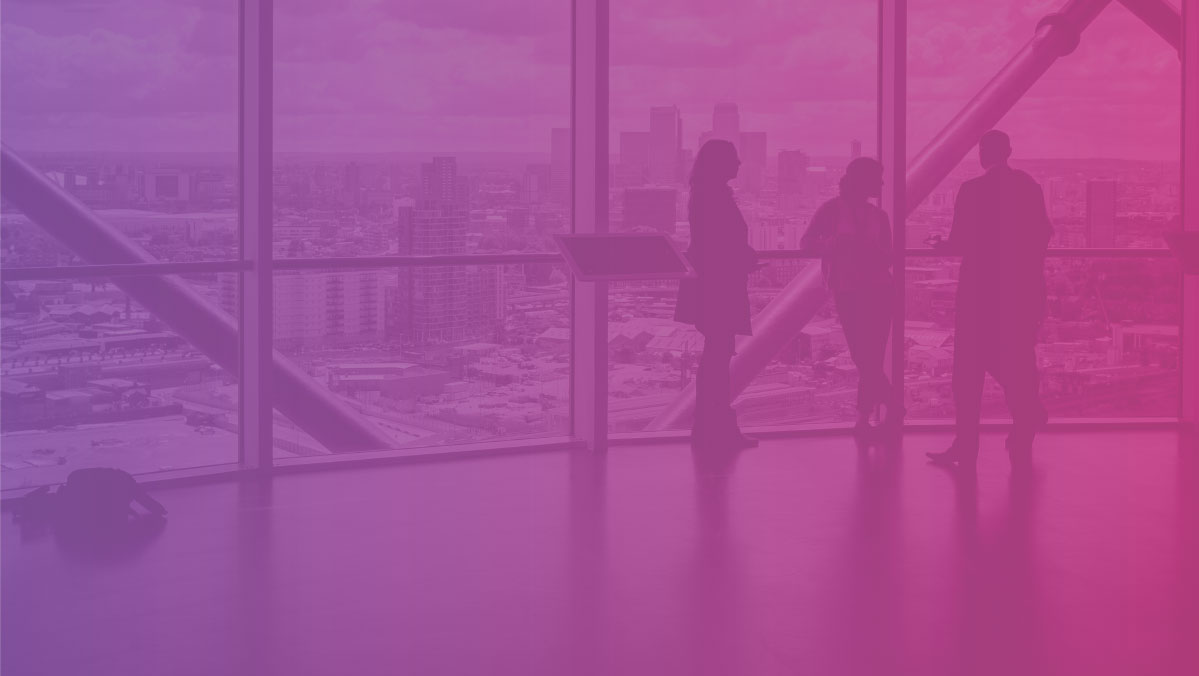 IMPLEMENTATION
During implementation, we'll provide cloud build-out
baseline operations, ultimately creating an automated
infrastructure as a code for deployment to production.
• VPC or VPN account architecture
• Network topology
• Security architecture
• Operating System
• Application technology stack
• Data configuration, backup, recovery, retention, and archiving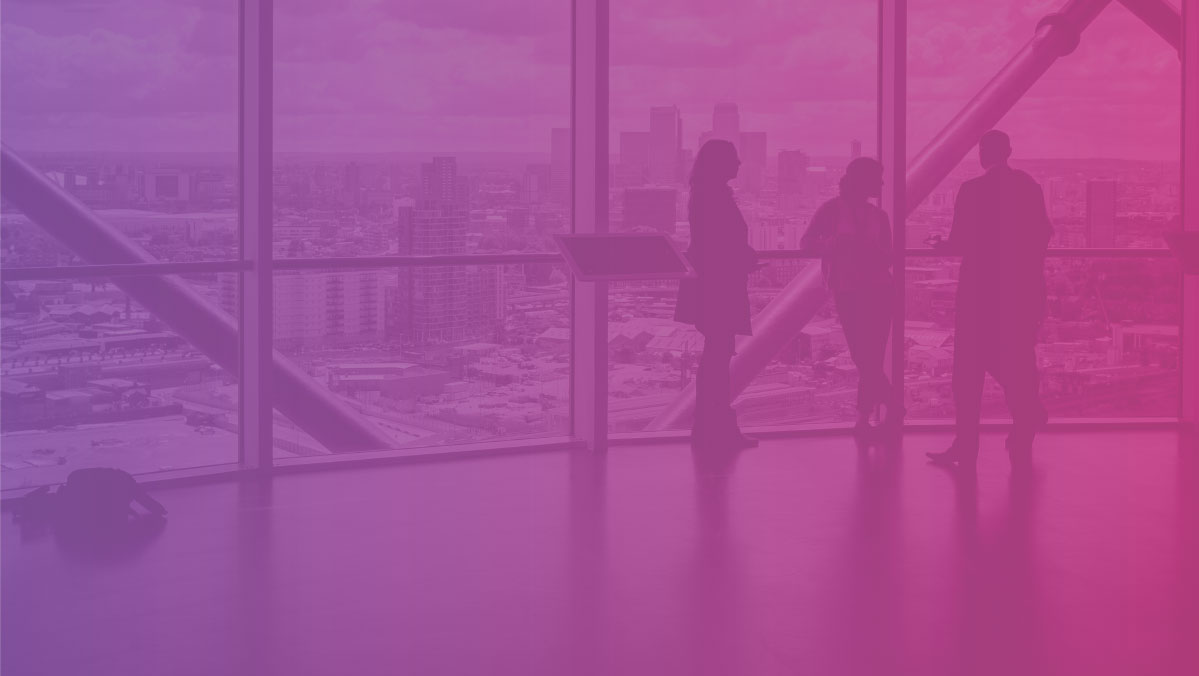 MANAGEMENT
We provide dashboards and other tools to manage
and maintain your Cloud and data environment.
• Dashboards and tools for managing the environment.

We create solutions across all major cloud platforms