Cloud Adoption & Migration Solutions
AWS and Azure Cloud Migrations
After helping companies with Cloud Adoption and Migration, who have their solutions based on solving problems with data, machine learning, health care and finance, we have developed an industry specific approach towards the needs of each company.
While every solution has its own data points, situations of stress and idol time, and different scenarios to protect user data with security and robustness, we have an experience of deploying a solution to hybrid private and public cloud meeting compliance and regulations.
We have developed a framework where early analysis helps us decide where we can save time by using our pre-designed fool proof templates and which decisions are unique for a cloud orchestration.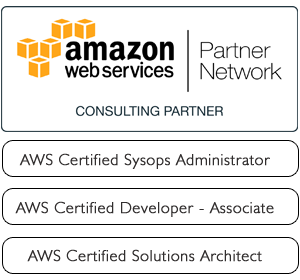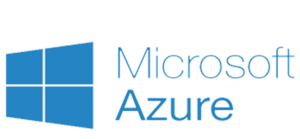 Dataphilic Enterprise Cloud Adoption Process and Benefits
Our Cloud Adoption and Migration Success Stories
Highlights
Setup test environments and infrastructure

Migrate small workloads as example use cases

Ensure compliance, regulations and security

Create Disaster recovery capability

Migrate to a no leakage cost effective and secure cloud orchestration
Migrating Predictive Analytics Engine PREDII to Azure on Docker Swarm
Machine Learning  platform takes all your data and finds critical data points
Converts data into meaningful datapoints and connections
Insights are converted into simple meaningful actions
Performs suggested tasks in runtime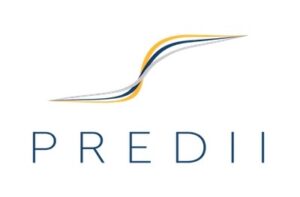 Highlights
Setup test environments and infrastructure

Migrate small workloads as example use cases

Ensure compliance, regulations and security

Create Disaster recovery capability

Migrate to a no leakage cost effective and secure cloud orchestration