Hand-holding and Migration to Cloud

DISCOVER
• Overview of existing app architecture
• Essential compliance and legal requirements
• End customer use cases
• Business requirements
• Competitors landscape

DESIGN
• Performance & security analysis
• Outline of monitoring, data backup, and retention tools
• Estimate compute, storage & network costs
• Infrastructure, licensing and compliance

IMPLEMENT
• Network topology
• Security architecture
• Operating System
• Application technology stack
• Data configuration, backup, recovery, retention, and archiving
Dataphilic helps large enterprises, ISVs and analytics start-ups to embrace the cloud productively.
Bring out the Difference with our practices and competency

Improve architecture

Optimize Infrastructure Cost

QA & Security assurance

Hand-holding post Deployment

Maximum Up-time

Save Time to Market

Disaster Readiness

Support Scalablity
Cloud Adoption and Migration Success Story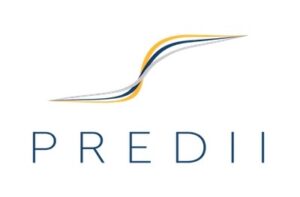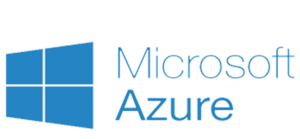 Migrated Predictive Analytics Engine PREDII to Azure on Docker Swarm
Machine Learning  platform takes all your data and finds critical data points
Converts data into meaningful datapoints and connections
Insights are converted into simple meaningful actions
Performs suggested tasks in runtime
Global banking analytics provider migrates to cloud
Large migration project from client's data center to AWS to leverage cloud for cost savings and elasticity.
What our Clients Say
"We migrated our Oncology collaboration software solution to AWS. The project required understanding of the application technology stack, deep security and compliance expertise and skills in cloud architecture. With hub-users such as physicians, physicists and dosimetrists caring for patients in clinics across USA, we migrated the system in under 4 weeks, with relentless focus and execution. dataphilic's team, with their expertise in cloud, security and compliance has mapped cloud to business requirements in every step, earned our trust to continue to provide DevOps services"
start now!
Let's take your applications to better infrastructure with improved architecture and continuous support!
start now!